A VIP community from experts to experts
Welcome to CX NINJAS, a Pobuca initiative, to connect every single one of the CX experts, gurus & enthusiasts out there to an exclusive community!
We aim to create a point of connection, where CX experts, professionals, and tech leaders will exchange knowledge, expertise, and insights, stay up to date with the latest news & trends and shape the CX future.
From feudal Japan to the CX world.
Ninjas were known for being persistent until they mastered their skills and always focused on finding the most efficient way to achieve their goals.
CX ninjas are focused on being innovative, setting & following the trends, listening to customers, and mastering strategic & tech skills to offer a flawless CX.
ROI workshop: how to turn CX into revenue growth
30th of November 2023, 17.00 (GMT+2)
As a CX ninja, you should be firstly equipped with the necessary code words to navigate & communicate with the rest of the pack easily & quickly.
A title of honor for those who are teachers or specialists in their own fields.
A place for experts to train their potential and individual wisdom.
A set of refined, owned, and necessary abilities & mission skills.
CX NINJAS
topics & trends
Discover and share your thoughts on all the new CX trends, necessary techniques, tools, case studies, and best strategies regarding:

     Customer Experience,


     Customer Loyalty,


     Customer Engagement,


     Technology trends,


     Artificial Intelligence, and


     Customer Service.
Be part of an exclusive CX community!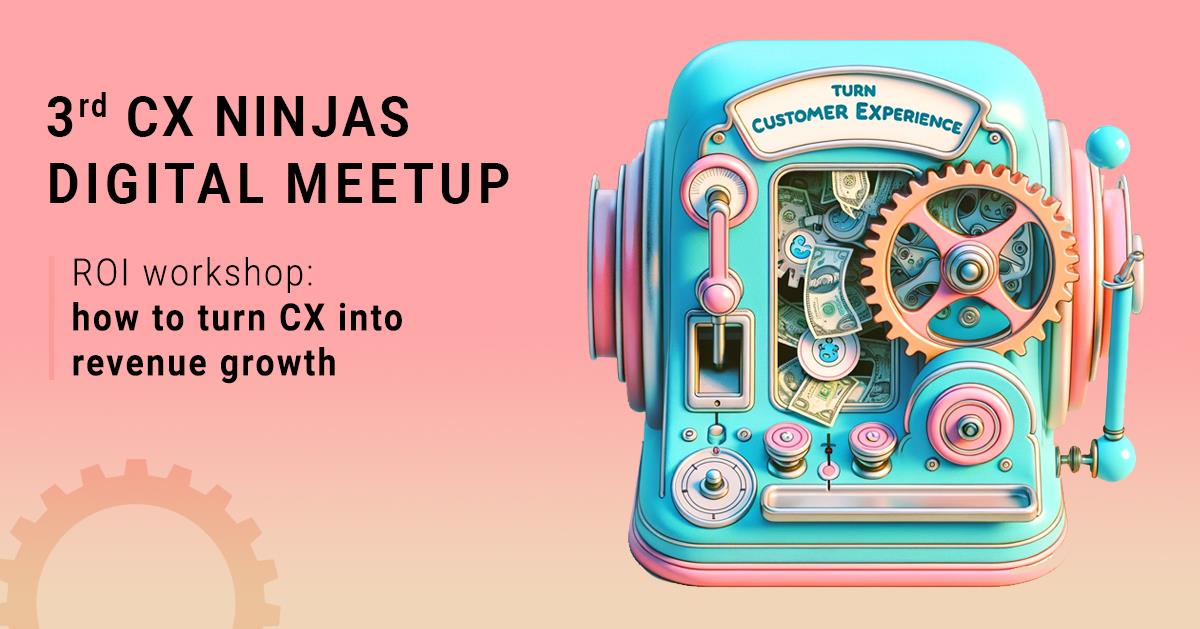 An exclusive workshop that's all about leveraging the power of CX to drive profitability and growth.Did you know that for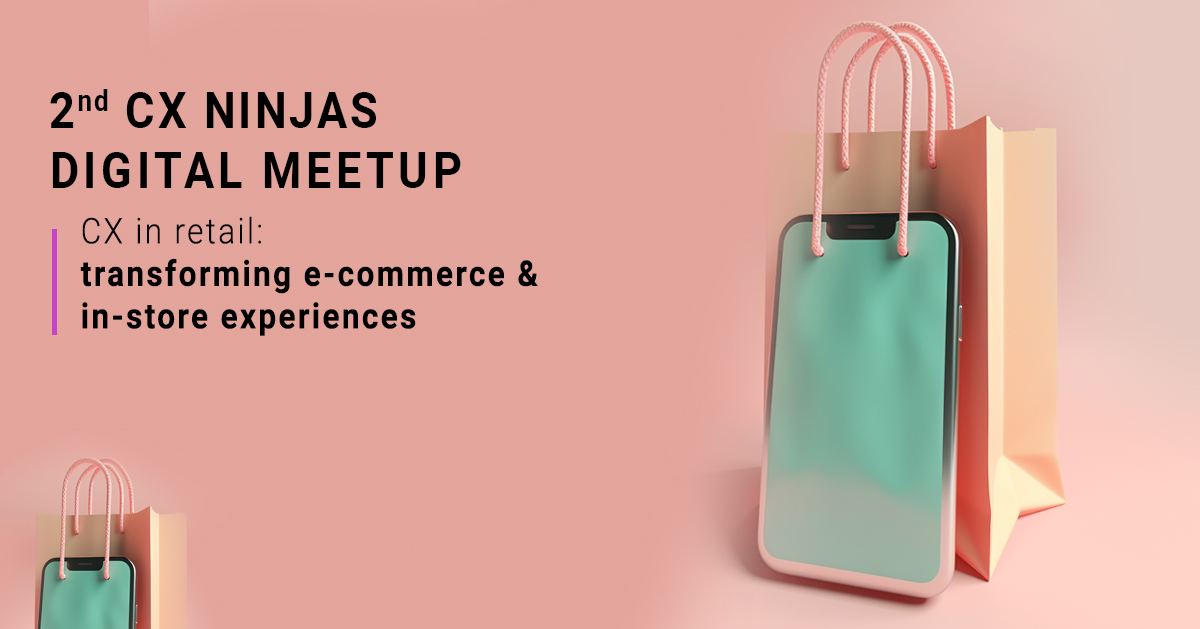 An insightful exploration of how CX transforms retail, where we also focused on e-commerce and in-store customer best practices.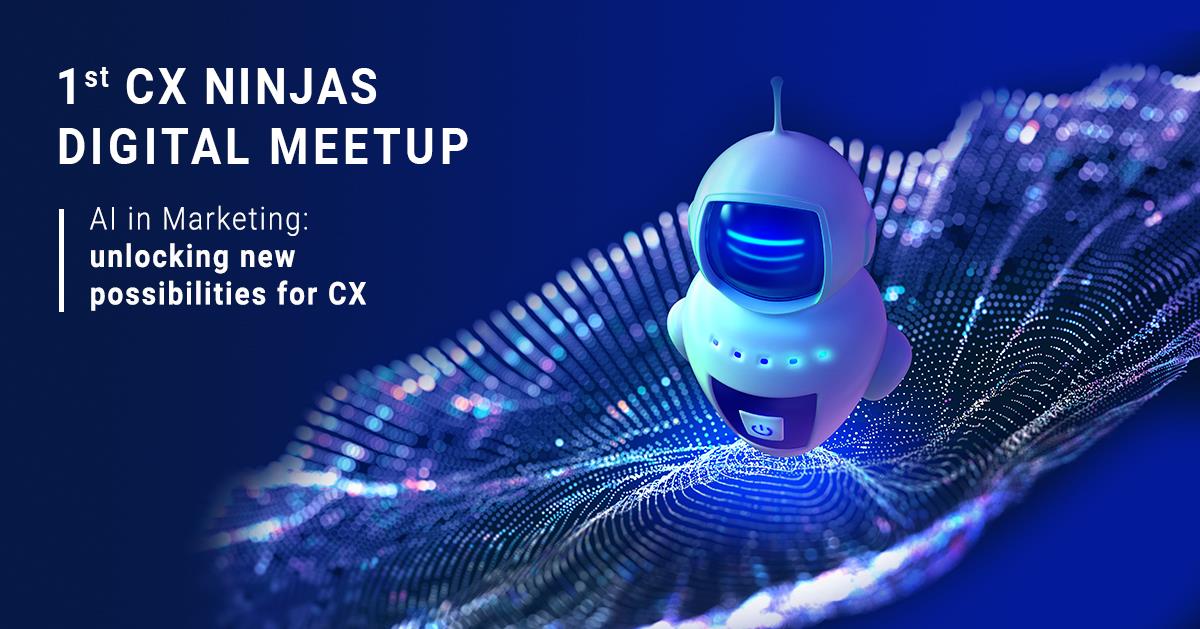 CX NINJAS is proud to announce its 1st Digital Meetup "AI in Marketing: unlocking new possibilities for CX" dedicated to