Drive better sales with the perfect B2B2C CX strategy
Pobuca can help brands and organizations that reach their end customers through channels to increase loyalty by offering a great Customer Experience.
It helps them measure, design, and improve the end Customer Experience in a way that includes the needs of your channel partners.
Pobuca guides B2B2C companies to unravel the entire system of relationships that influence the end Customer's Experience and helps them focus on two main connections: company to channel partner and company to end customer.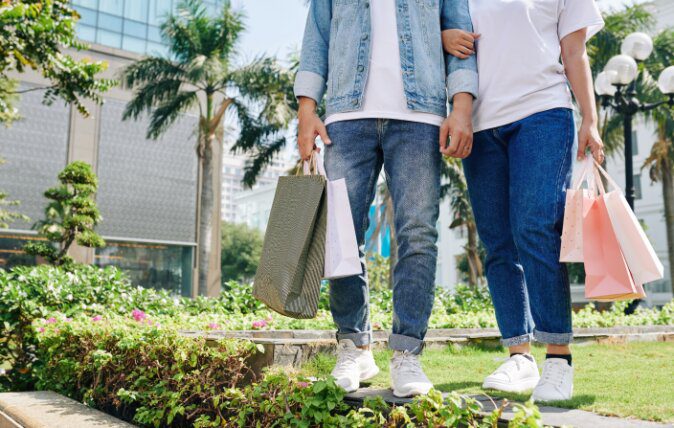 Pobuca Experience Cloud solutions for B2B2C
CX for end customer/consumer (D2C)