Pobuca as a Customer Data Platform (CDP)
Unify the company's customer data from all the marketing touchpoints and other channels to design personalized and more efficient campaigns.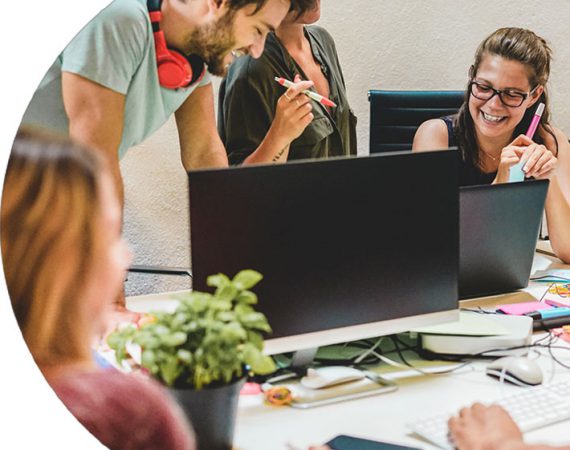 Collect and structure real-time data into individual, centralized customer profiles, in one single database that is GDPR-compliant.
Unified customer profiles
Create unified customer profiles with data gathered across a variety of online and offline marketing channels. 
Bring together transactional, behavioral, and demographic data and create a 360o customer view of and create personalized campaigns.
Understand your customers & predict their needs by unlocking powerful AI insights and create custom campaigns.
A 360o customer view is one of the most efficient benefits of a CDP that allows you to create and offer a personalized customer experience.
How to achieve it?
buying behavior (online-offline), online behavior, campaign 7 survey responses.
contact forms, call center dialogs.
recommendation, scoring & segmentation.