Stay in touch with
Isidoros!
Articles about AI, CX trends and the social impact of technology.
What people say about Isidoros
Listening up to your customers; time to scale it up to the digital era You are sitting on an unopened treasure, with all that your customers really think about your business.…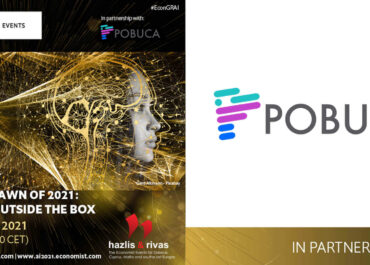 Pobuca and Economist Events organize the virtual event AI at the dawn of 2021: Thinking outside the box.