Increase your NGOs outreach and sustain your funding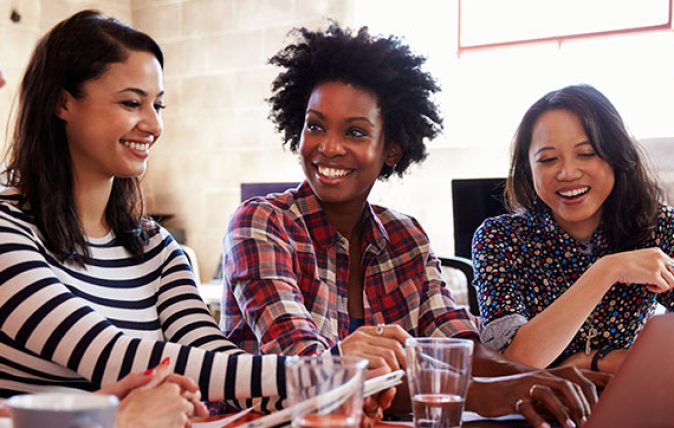 Increasing the social impact and the organizational structure that will empower non-profit organizations to offer a 360° experience, increase their social footprint and employee satisfaction, optimize operational costs, and enhance their reputation.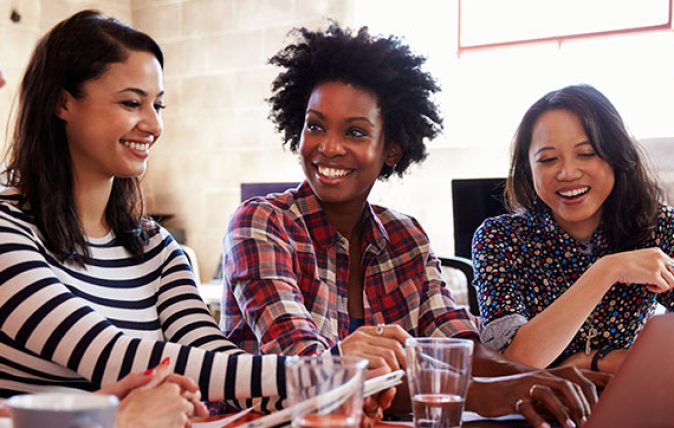 Mastering the Non-profit challenges with Pobuca Experience Cloud​
Increase donor retention
&
improve fundraising
Turn one-time donors into repeat donors. Track donors and optimize their volunteering and fundraising efforts. Build better relations with people through multiple touchpoints. 
Boost the
community's outreach
Bridge the perception gap between organizations and the society 
Offer multiple
touchpoints
Add critical touchpoints, from recruitment through onboarding, so it's easier for volunteers and employees to do their jobs right.
Pobuca Experience Cloud features
Reward donors according to their involvement. Also, reward volunteers to further engage them with the cause & the mission 
Capture feedback from key channels – website, in-app, text, surveys, etc – to understand donors' pre-donation motivations and post-donation expectations and identify improvement areas. 
Access results of advanced customer analytics. Predict behaviors, run targeted campaigns with personalized content, and increase the company's revenue.  
Increase engagement & attract new donors through an omnichannel fully personalized experience. 
Pobuca Experience Cloud benefits
Satisfied customers are more likely to recommend your products to their network, increasing your brand awareness.
As loyalty programs reward donors for their loyalty, they are more likely to sustain their funding.
When implemented properly, loyalty programs can provide a good return on investment for the organisation.
Loyalty programs increase donors' level of interaction with the non-profit organisation, helping them to feel more engaged and connected.

Pobuca is our trusted advisor for CRM and IT integration. With Pobuca Suite, we communicate better, control our B2B sales and manage our 1.5m members loyalty program. We feel that our line of business systems is in good hands - they understand the special needs of a retailer.

The company has been implementing its digital transformation, investing in innovation. The scope of our company is to make use of Digital Technology that will directly deliver business functionality. Pobuca achieved this with Pobuca Loyalty, by elevating our customers' loyalty behavior, so as to enhance the sales and loyalty sections of our business operations.
Channel Marketing Manager of Schneider Electric

Pobuca was the most suitable partner for the installation, support, and customization of Microsoft Dynamics CRM to our own needs and the successful connection with other business systems.
We have trusted Pobuca for our loyalty program. The project has been flawless, having reflected our requirements while also being delivered on time, within the agreed schedules, and with perfect execution of the deliverables. To date, the operation of our BSB REWARDS based on Pobuca's solutions has been impeccable and absolutely satisfactory. Many thanks Pobuca!
We would like to express our satisfaction with our cooperation regarding the re-development of Gant Club. Pobuca team did a very professional job offering their deep technical expertise and commercial marketing approach. The highlight of our collaboration was the launch of the first Loyalty AI chatbot in Greece. We highly recommend Pobuca and the development team, and we look forward to working with them on future projects.
Retail Operations Director

Pobuca's solution gave our company the necessary tools and insights to better understand our customers' behavior and to automate our operation and marketing communication with them

As a team consisting of many people of different ages, education levels, and mentality, it was a challenge to install a system that everybody would enjoy using daily. Therefore, having a tool easy to use motivated our employees and made Microsoft Teams necessary for their business. Moreover, following Pobuca consulting, we are improving this tool day by day to get the maximum of it.

Since the first approach with Pobuca, we felt we were in the right hands. Besides their deep technical expertise and commercial marketing approach, they focus highly on results, always applying a practical approach to bring optimal solutions.
Marketing Director Balkans