The customer should be top of mind in everything you do, while you can't assume you know what your customer wants; to stay ahead of the competition and meet your customers where they are, you have to listen to what they are saying to you and about you, then act fast.
Voice of Customer
(VoC) Insights
Dark data, the hidden treasure
Why to survey customers, when they already talk to your business through calls, emails, chats and social? Most of the customer feedback remains regarded as "dark data", that is unstructured data in natural language that was left untouched until now.
Listening at scale with AI
With the power of Artificial Intelligence, dark data can be turned into a competitive advantage, to understand what customers say in natural language, either voice or text.
Get access to feedback and data
Your customers can give you the best source of real-time feedback. With AI-powered listening, you can diagnose the good, the bad, and the ugly and identify opportunities to create a better customer experience.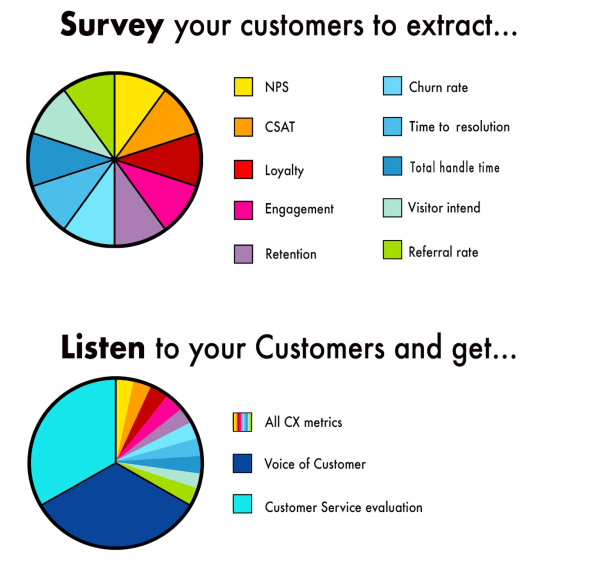 Analyse every customer touchpoint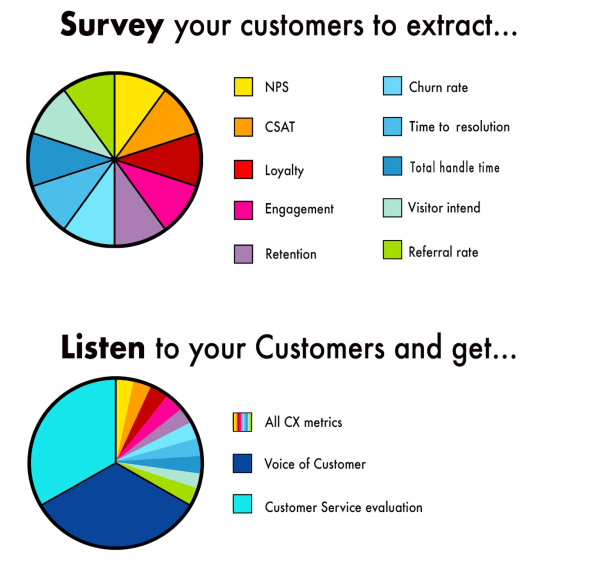 Pobuca Experience Cloud easily integrates with all the digital touchpoints that customers use to communicate with your business and analyses what they tell you in natural language:
call centers,
emails,
chats,
comments in Social Media,
reviews,
surveys, and
forms.
Get Voice of Customer insights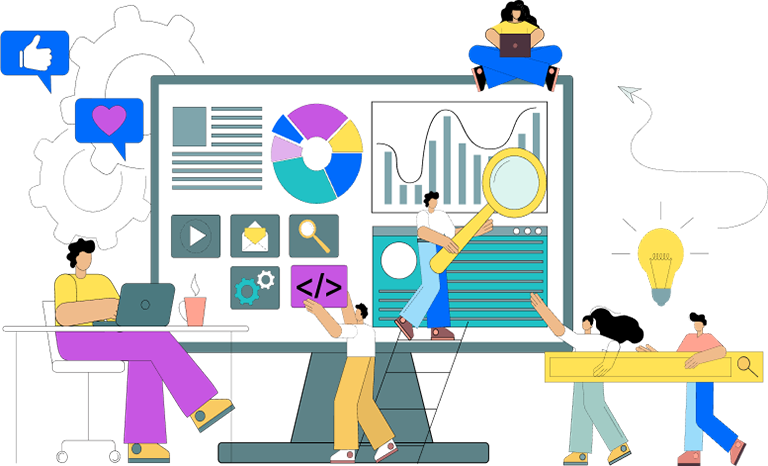 Should you offer same-day delivery or improve the last mile experience? Maybe build a mobile app additionally to your web commerce? Or launch a Virtual Agent as a frontliner for your customer service? Such answers and many more CX alerts are hidden in tons of dialog data with your customers. Leverage Pobuca Experience Cloud and AI to extract them and then act fast to improve Customer Experience!