IT infrastructure management services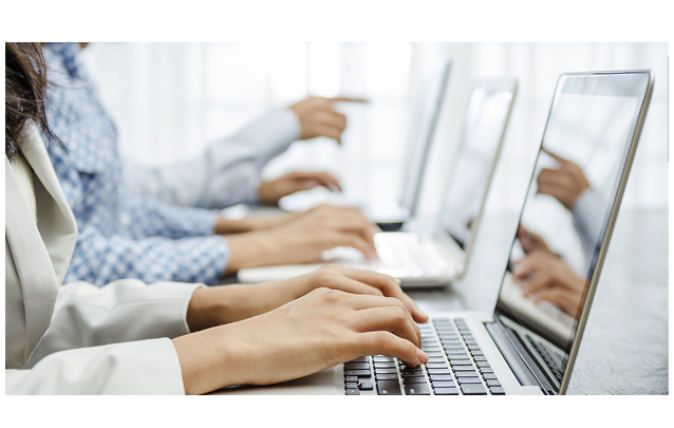 Companies can choose to deploy applications and store their data on Public, Private, or Hybrid clouds.
Private Clouds are maintained for one client. It may be managed internally or externally by Internal IT or third-party. This gives organizations little edge on security but at the same time because of the small scale, they won't be able to cost benefits of virtualization. 
Public Cloud is an extension of a private cloud with additional cost-benefit due to service-provider orients low-cost cloud storage to the enterprise. Public Cloud-like Microsoft Windows Azure passed the benefit of shared infrastructure and automation in terms of low-cost. Another advantage is that provides on-demand scalability.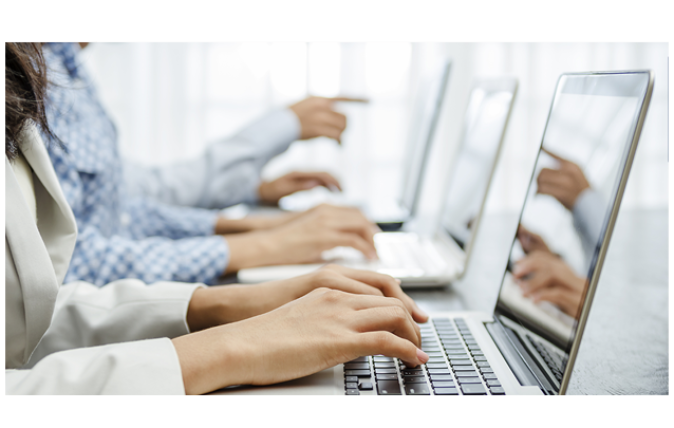 Pobuca Experience Cloud benefits
Cloud computing will change the way you work.
By protecting your network with Pobuca
you actually protect your reputation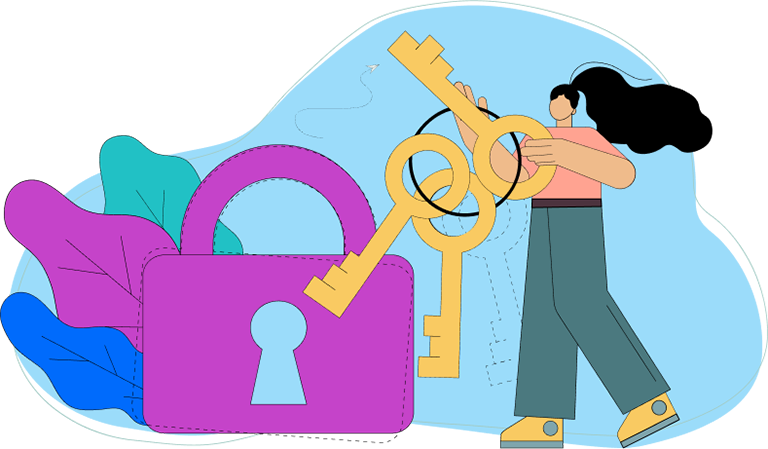 Files and information are the lifeblood of an organization. Keeping this information – and your organization's productivity – intact and secure is non-negotiable.
A comprehensive Breach Readiness and Incident Response solution enables strong prevention, rapid reaction times, effective communications, and reduced impact in case of malware getting inside. 
The most important success factors are a sound data protection plan, the right security technologies to prevent incidents, and the right team to act in case an attack evades the front-line defenses and a breach occurs.
Our network security combines multiple layers of defenses
Here are some approaches: