6+1 CX opportunities for retailers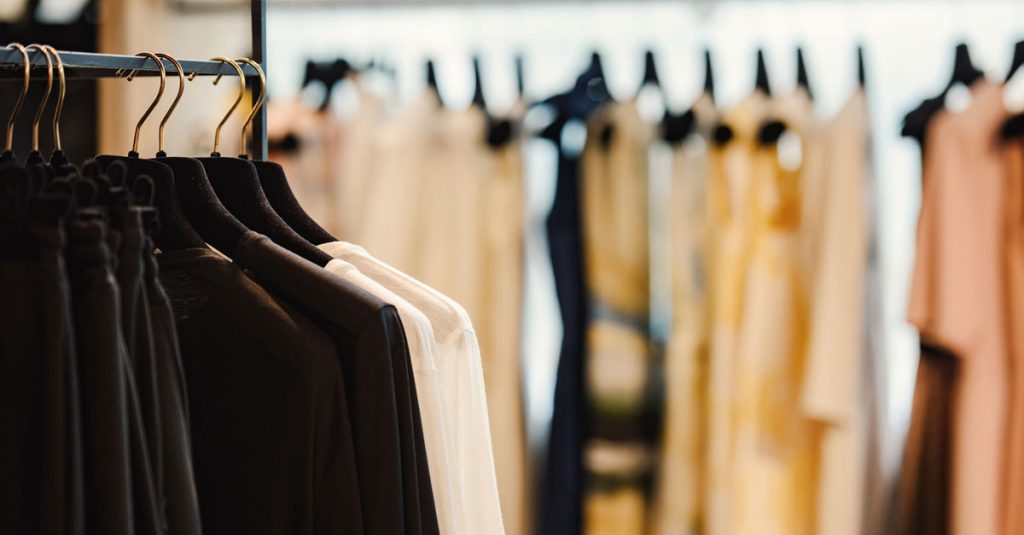 From pandemic-related in-store shopping restrictions and supply chain issues to creating new experiences for customers, the last couple of years have been full of challenges, to say the least, for retailers across the globe. that is very likely to have lasting effects on customer behavior and purchasing habits.
And as 2022 brings the hope that we will be, sooner rather than later, entering into the post-Covid era in the months to come, challenges materialized into real opportunities by putting the focus on one side on measurement and optimization of the overall CX experience, while on the other, on the organization's holistic transformation to enhance CX from within its core.
6+1 CX trends and opportunities for retail in 2022
Let's now have a look these are the 6 key CX trends and opportunities for retail in 2022, as well as the +1 that will be empowering them all.
1.Personalization:
Recent surveys and trends have shown that customers now want more personalization than ever, to be leveraged by retailers by successfully incorporating personalization into their operations to boost customer loyalty and increase their conversion rate. 
2.Automation:
Recurring pandemic-related restrictions resulted in most businesses being understaffed. accelerating automation with the use of self-service technology, chatbots, and digital shopping assistants, allowing retailers to cut costs and provide customers with 24/7 access. 
3.Customer Database:
The pandemic compelled people to become more digitally literate, placing more customers online so that retailers can target them. Retailers now have a larger online customer base that they can target using creative and innovative strategies. 
4.Omnichannel experience:
A seamless omnichannel service, from websites to apps to chatbots to call centers, is the key to providing customers with an ''always-on'' experience. And as the pandemic shifted a large proportion of offline consumers to online shopping, customers expect businesses to facilitate the seamless transition from one channel to another.
5.Customer Data Silos
Perhaps the biggest challenge is siloed customer touchpoints and data. Customers want organizations to provide them with a personalized shopping experience tailored to them, increasing the complexity for multichannel data collection platforms that have siloed customer data and separate channels with a siloed view of customer data that fails to give the full picture of customer feedback and reliable insights. 
6.AI-powered insights 
With tens of touchpoints across the customer journey, there's an abundance of customer experiences being generated. And although surveys can be always useful, less than 10% of the customers' views are represented in survey responses, meaning that you can't keep assessing your CX on this, leaving out of your CX equation unstructured data that is being generated along the customer journey, as text, audio, and imagery that traditional analytics methods can't take advantage of. 
Unlocking the insights in these sources is the job for next-generation AI-powered text analytics, to leverage natural language understanding to provide better analysis of unstructured data, making it easier to analyze all of your different sources of customer feedback. 
Adding in AI-powered text and speech analytics capabilities allows retailers to go beyond survey results as they dig into customer feedback data, as the surveys' input to open-loop questions, CS speech and text analytics, Social Media comments, and Product Reviews on In-store, online, customer service, shipping, and returns experiences 
The +1 you should not overlook
And while it is more than certain that retail experts are expected to focus more or less their efforts on seizing these 6 major opportunities, they should not overlook the +1, the common denominator for them all.
That is their very own model, the way they work and perceive retail business and customer satisfaction overall, by challenging their own organization's transformation with a CX-driven model, bringing real change to the foundations of the organization.
To make this happen, there are four main focus areas in organizations where change must occur to address changing trends and provide customers with great experiences at a large scale. 
Vision and Strategy:
higher management and leadership must be committed to a customer-centric strategy to enhance customer experience.
Employees:
the organizational structure must allow for the effective communication and collaboration of employees across different silos, teams, and departments. 
Operations:
processes and procedures should be created with the main vision of customer-centric change in mind and must also be designed in a way that facilitates and encourages collaboration across functional groups. 
Technology:
the organization's technical infrastructure should support cross-functional operations. 
Ready to unleash your potential and transform your business to CX? 
Check with Pobuca how to get CX experience to the next level!