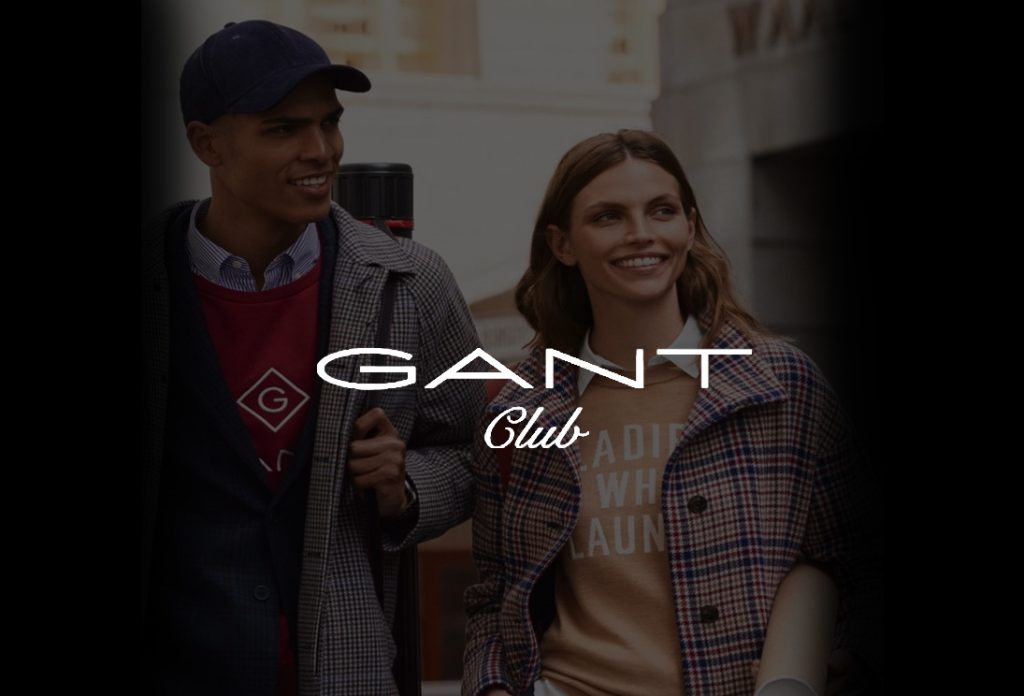 Pobuca is helping GANT to make the right decision at the right moment.
Company profile 
GANT is an American brand, offering premium clothing, accessories, and home furnishings. GANT enjoys a global presence in over 70 markets.
The challenge
A clear view of the customer across the 360-degrees

 

customer journey. 

Unified profile for each customer. 

Customer engagement optimization to adapt

to a constantly changing market. 

Metrics and KPI's introduction to better assess

marketing actions concerning the budget.
Get your copy and discover more about GANT case study!