The tremendous business opportunity of GPT plugins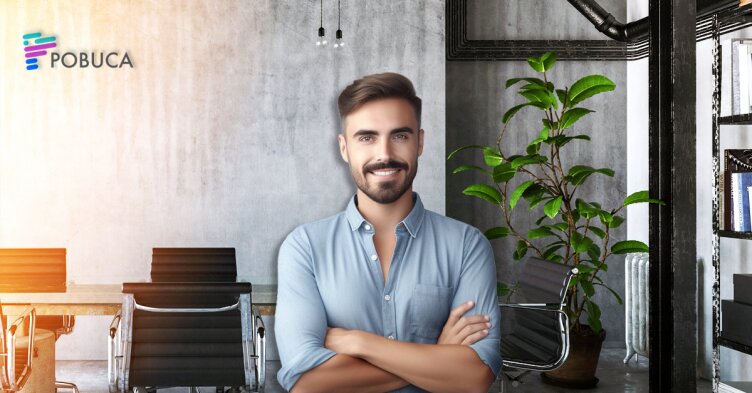 In 2008, Steve Jobs announced the first iPhone, to be followed by its equally revolutionary App Store concept. Nothing less than an unforgettable technological disruption that would change our lives and reshape the business landscape forever, with companies like Uber, Instagram, or Revolut owing their very existence to it. 
Now, are you ready for another one? Brace yourselves for a cataclysmic disruption this time, by welcoming the tsunami of the new marketplace of GPT plugins!
All right, GPT and tsunami aside, what are GPT plugins, you might wonder. Let's get a grab of it with an example – an example that a few years ago would consider pure sci-fi material, but is for real, at least since March 2023.
And it starts like this:
– Me: "ChatGPT, suggest a nice Italian dinner for 4 people and draw an engaging image of it."
– ChatGPT: "How about classic lasagna, a cheesy and satisfying baked pasta dish with layers of meat sauce, ricotta, and mozzarella cheese? You can serve it with some grilled prosciutto-wrapped cantaloupe, a sweet and salty appetizer that's ready in 15 minutes. For dessert, you can try coffee, caramel, and tahini cupcakes, a decadent treat that combines sweet caramel, nutty tahini, and rich coffee flavors. Here's an image of what the meal might look like: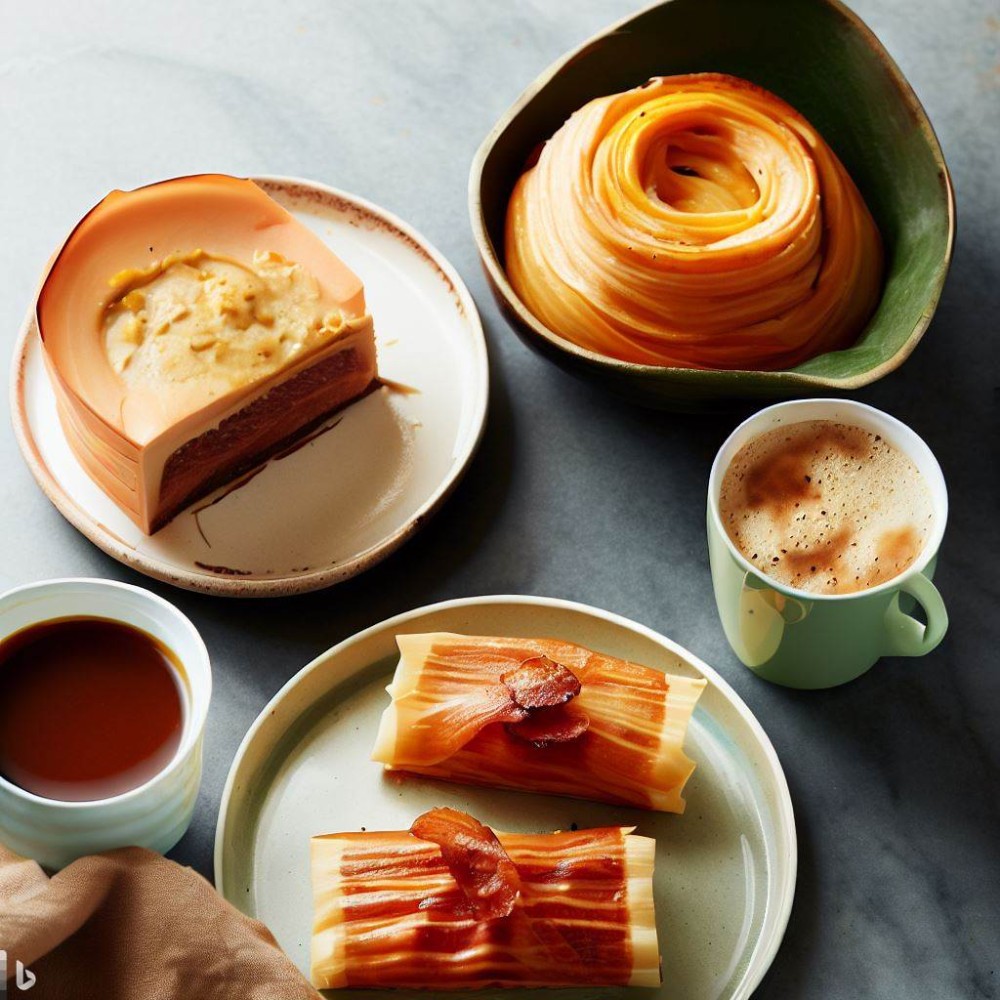 – Me: "Great, now send the image and the meal description to the group chat with my friends, inviting them for dinner on Saturday at 8.

– ChatGPT using the Zapier plugin: "Sure, I sent them an invitation for dinner on Saturday at 8 pm and I am waiting for their responses."
– Me: "Now make a shopping list for this dinner and place an order to have them by Friday."
– ChatGPT using the Instacart plugin: "Sure, I can make a shopping list for this dinner. Here are the ingredients you will need:
For the lasagna: 1 pound ground beef, 1 large onion, 4 cloves garlic, 1 jar (28 ounces) marinara sauce, 1/4 cup chopped fresh parsley, 1 teaspoon dried oregano, salt and pepper, 9 lasagna noodles, 15 ounces ricotta cheese, 2 cups shredded mozzarella cheese, 1/2 cup grated Parmesan cheese
For the grilled prosciutto-wrapped cantaloupe: 1 ripe cantaloupe, 8 thin slices prosciutto, olive oil, balsamic vinegar
For the coffee, caramel, and tahini cupcakes: 1/4 cup unsalted butter, 3/4 cup light brown sugar, 2 large eggs, 1/4 cup tahini, 1 teaspoon vanilla extract, 1 cup all-purpose flour, 1 teaspoon baking powder, 1/4 teaspoon salt, 1/4 cup strong brewed coffee, 12 paper cupcake liners
For the caramel frosting: 3/4 cup granulated sugar, 1/4 cup water, 3/4 cup heavy cream, 2 tablespoons unsalted butter, a pinch of salt, 3/4 cup unsalted butter (softened), 2 cups powdered sugar
For the decoration: coffee beans, flaky sea salt
And…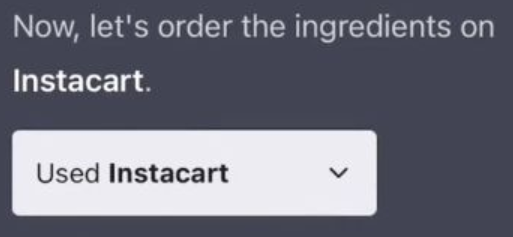 Please, accept the payment on Instacart to have the ingredients by Friday."
So, this is what makes GPT plugins so special:
Being powered by ChatGPT, an AI chatbot that can converse with you in natural language and understand your intent and context, GPT plugins are those software components that will help every one of us enhance, if not unleash, ChatGPT's functionality and allow it to interact with the… real world. 
Many of these plugins are already available on the OpenAI platform (currently on limited access, but this is about to change soon), and most importantly, you can also create your own plugins.
Now, do you really think that there would be a retailer or consumer services company that would feel ok to be missing out on the upcoming GPT plugins party? Especially when, after the recent announcement by Microsoft*, BingAI is going to support plugins as well through a store, reimagining the future of internet search.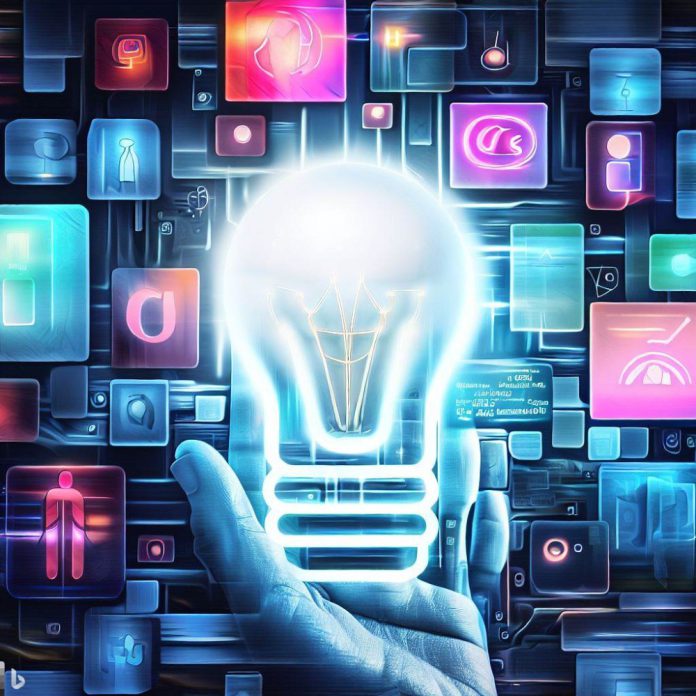 GPT plugins' potential is enormous; they can help you create value for your customers when they are chatting or searching the internet, differentiate your products and services from your competitors and generate new revenue streams. They can also help you improve the quality, diversity, and relevance of your content by generating personalized and engaging outputs; and they can help you discover new ideas, insights, and opportunities by exploring different scenarios and perspectives.
But how can you take advantage of this new opportunity? How can you find the right GPT plugins for your business? And how can you use them effectively and ethically to offer your customers better experiences?
Some examples of ChatGPT plugins that a business could build are: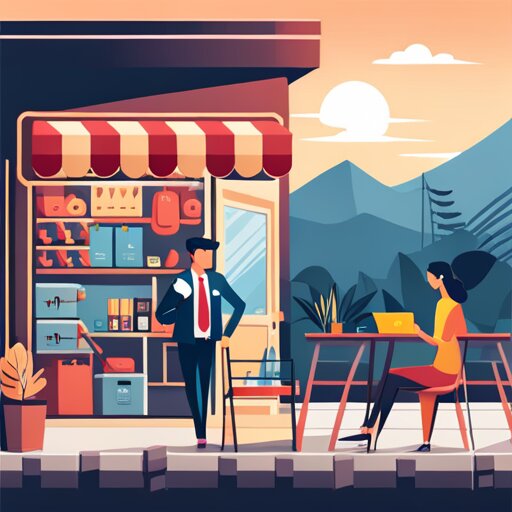 A shopping plugin that can connect your online store with ChatGPT and allow your customers to browse, search, and order products using natural language. For example, as we saw in the conversation above, Instacart has built a ChatGPT plugin that lets you order from your favorite local grocery stores.
A customer service plugin that can provide support or feedback for your users or customers.
A GPT plugin for hospitality could assist your customers with booking, modifying, or canceling their reservations.
A data analysis plugin that can perform calculations, statistics, or visualizations for your data-enhancing employee experience.
Finally, tech companies (like Pobuca) can also offer their software as GPT plugins, just like they did with mobile apps 15 years ago. For instance, Zemark, our virtual agent for marketing automation, will be available as a GPT plugin soon.
And there is a party invitation waiting for you then, make sure not to miss out on this!

GPT plugins are not just a technological innovation, but a business revolution. They open up new possibilities for creating value, solving problems, and satisfying customers. They are here to stay and will shape the future of AI and business. Don't miss this opportunity to join the ChatGPT plugin revolution and transform your business with AI!
*BingAI plugins store may be the first marketplace win for Microsoft. Let's see