AI-powered Customer Service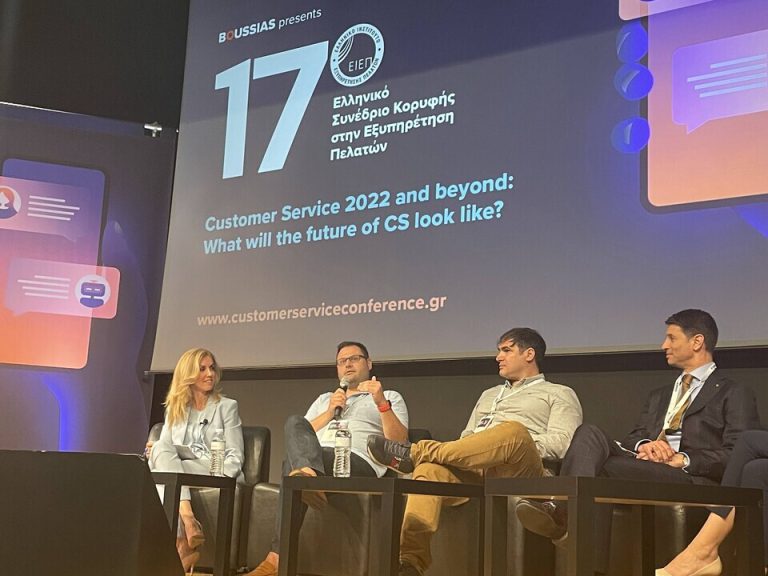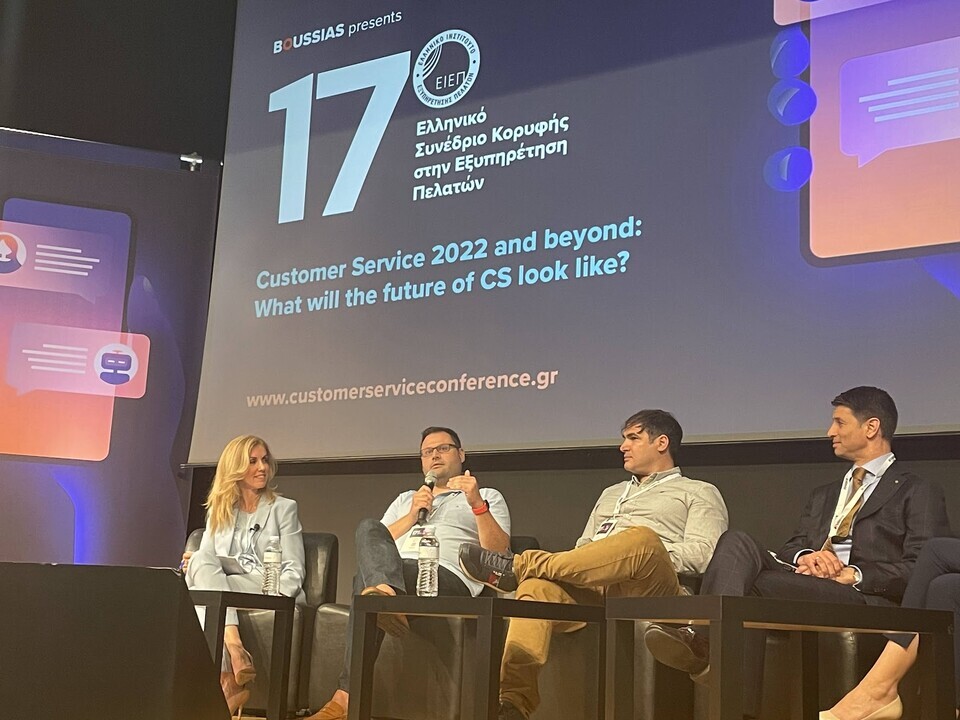 Examples of successful AI implementations in Customer Services
Today, advances in technology are once again transforming customer engagement capabilities and service delivery models. And this time, it's about much more than getting the best numbers on call deflection or cost reduction. 
New capabilities arise, as cognitive technologies such as natural language processing, speech recognition, process automation, and robotics become the key to unlock customer contact center operations and drive experiences that are more personal, intuitive, and empathetic – and that are also faster, more automated and more scalable.
AI is already everywhere across Customer Service operations, and according to a Deloitte report, 79% of Customer Service leaders plan to invest in greater AI capabilities in the next two years.
New modular tools and integrations are constantly emerging, enabling an ever-widening range of use cases that drive faster solutions, greater personalization, and smarter automation.
Let's have a look at some practical examples of AI technologies that can make the difference today in Customer Service:
Agent productivity
Customers prefer genuine human experiences with brands. Person-to-person service interactions were the most common factors cited in posts about feeling "valued" by a brand.
This preference for human interaction comes as no surprise to Customer Service leaders. Neither is the fact that service provided by live agents is expensive and almost impossible to scale quickly as call volume rises. Therefore, there is an emerging need to make agents as productive as possible by freeing up their time from repetitive and boring tasks – bread and butter for AI, as it:
brings to the spotlight the best CS practices by analyzing customers' satisfaction, and then trains agents upon them.
measures agents' performance and highlights the areas for improvement.
offers "whisper coaching" to agents, assessing real-time conversations that agents have with customers and turning them into advice based on shared experience.
Virtual agents as frontliners
While building a virtual agent (a chatbot or voice bot) as a frontline to your service is the most typical example of AI implementation, the real challenge is to feed it with the content to serve customers – this is where a knowledge base is needed. 
And it's a great challenge to build and maintain a knowledge base. A repetitive, ongoing, and meticulous task that requires dedication, and only a few organizations have already done this with consistency.
You can automatically build Q&As for your knowledge base by listening to the Voice of the Customer (VoC) and using AI to analyze conversations. The virtual agent gets access to content that is automatically generated by dialogs of experienced human agents with customers.
Moreover, another virtual agent skill is to perform digital commerce tasks, such as WISMO (Where Is My Order?) queries, order-related tasks (cancelation, return, etc), to manage loyalty points & redeems.
Analyze Voice of Customer
Customer Experience and contact center leaders should monitor and improve the quality of CS interactions. Most rely on surveys but run into challenges as surveys cover less than 10% of all interactions, fatiguing customers and excluding at the same time certain customer groups. Moreover, they aren't effective for employee coaching and don't provide "actionable" data in real-time.
Instead, leaders can now take advantage of the untapped gold mine of unstructured customer data -that today is going to waste- using the analytics, machine learning, and AI methods that are increasingly widespread and easy to use. 
Now CX leaders can use new tools, data, and approaches to evaluate Customer Service performance, as well as to measure the overall Customer Experience and Loyalty with CX metrics and KPIs and Voice of Customer insights. Examples of CX metrics are the "Customer Satisfaction index" or "the time it takes for first response". An example of a Voice of Customer insight is "that your customers are willing to pay more for having same-day delivery".
Connecting the dots: how service leaders can increase customer loyalty
Customers who receive good Customer Service interactions, tend to become more loyal and this leads to increased revenues.
According to Gartner, the Value Enhancement Score (VES) metric for Customer Service is the most closely associated with Loyalty. VES is a metric that focuses on two key areas of a customer's perception of a product or service. It evaluates how the service interaction affected their:
ability to use the product or service
confidence in the decision to purchase the product or service
In other words, agents should focus on making customers get more value from the product they bought. With the power of AI, you can analyze how well agents respond in terms of VES, using it as a compass KPI, and share with them best practices of how to increase it.
AI here and now!
Now is the time to transform Customer Service from a cost center to an experience hub, by leveraging the power of AI.
By reorienting the mission of Customer Service around enhancing value for each individual customer, you can turn the contact center into the beating heart of your digital business – driving results for both customers and your business.