Pobuca presents Customer Voice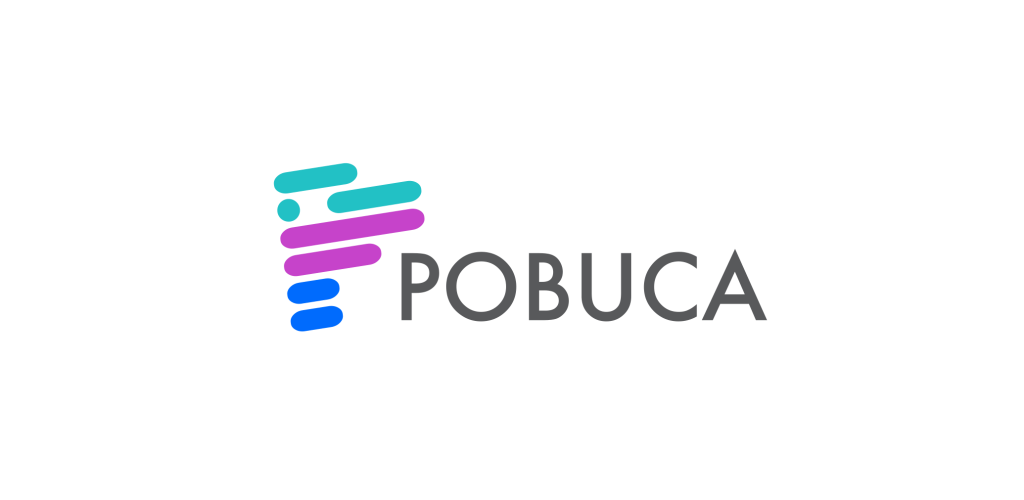 Pobuca's Customer Voice novel solution has arrived, leveraging AI to bring customer experience from traditional retail to the omni-channel era.
Athens, November 16th, 2020 – Pobuca Customer Voice is Pobuca's solution to address the challenges of transitioning customer experience from traditional retail to the omnichannel era while bringing the voice of customers closer and enhancing the brand's proactiveness and resilience to crises. 
Customer Voice leverages AI to assess and analyze customer input, turning big data into actionable insights, in a solution that is designed to drive an omnichannel CX experience for brands to get to know their customers, make the right segmentation based on their demographics and preferences and extract actionable insights to improve CX. A number of key benefits for the brands that will be integrating Pobuca's solution into their processes follow below, such as:
Enhancing the brand's footprint by identifying and leveraging potential ambassadors.
Increasing customer satisfaction.
Optimizing organizational processes, while providing at the same time personalized and insightful customer experience by customer segmentation.
Staying resilient and proactive, with early alerts and notifications on potential crises. 
 With Pobuca's Customer Voice, brands can optimize processes as marketing campaigns and CS service, reducing costs induced from complaint management, enhancing at the same time their customer retention.
 "As the Covid-era has changed customer behavior abruptly, this is the time, more than ever, for brands to listen carefully to the voice of the customer and adapt to the new reality. Pobuca Customer Voice is designed to do exactly this, leveraging AI to bring customer experience from traditional retail to the omnichannel era, giving the right tools and processing power to businesses to run campaigns, oversee and optimize all processes, analyze big data and convey them to business intelligence, staying at the same time proactively and resilient to crises. We at Pobuca feel proud to offer solutions as Customer Voice that stay at the forefront of innovation and address the challenges of today to make Pobuca a company synonymous with innovation, technical expertise, and top performance." stated Mr. Isidoros Sideridis, CEO of Pobuca.