Pobuca receives Microsoft's certification audit for Microsoft ISV Cloud Embed.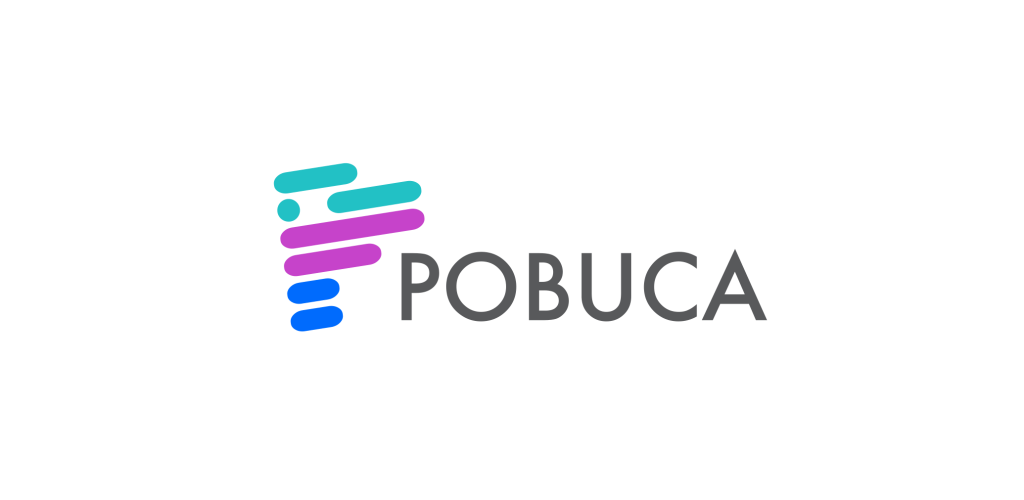 An important accomplishment for the Pobuca platform which is certified by Microsoft as an integrated system of added value in the Dynamics 365 ecosystem.
Another breakthrough milestone for Pobuca that establishes the company at the top Customer Experience (CX) and Customer Data Platform (CDP) AI solutions providers, as a company to have successfully passed Microsoft's audit within the framework of Microsoft ISV Cloud Embed partnership.
Microsoft's ISV Cloud Embed program is the licensing model for Microsoft Independent Software Vendors (ISV's) that use Dynamics 365 platform. Within the context of the participation in the program, an audit was carried out that certified that the Pobuca platform is developed under the technical recommendations of Microsoft, bringing at the same time added value for the ecosystem of Dynamics 365.
"It is another confirmation of the effort made by our company since 2016 to become a world leader in the field of CX & CDP for brands & retailers. Pobuca is the only company in SE Europe that has been successfully tested by Microsoft for the software we provide based on Dynamics 365 and Azure. Our participation in the ISV Cloud Embed program ensures to our customers a perfect technological and vertical solution that takes full advantage of Microsoft's investments in the cloud", said Mr. Isidoros Sideridis, CEO of Pobuca.